IT Service Level Management
We guarranty 99.99% availability for all services. Monitoring and reporting included.
Continually monitor, report and improve all managed services.
Data Analytics and Insights
Data Analytics and Insights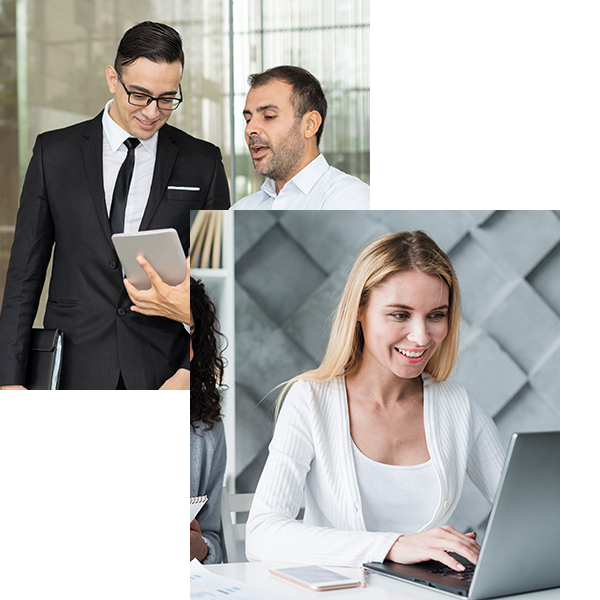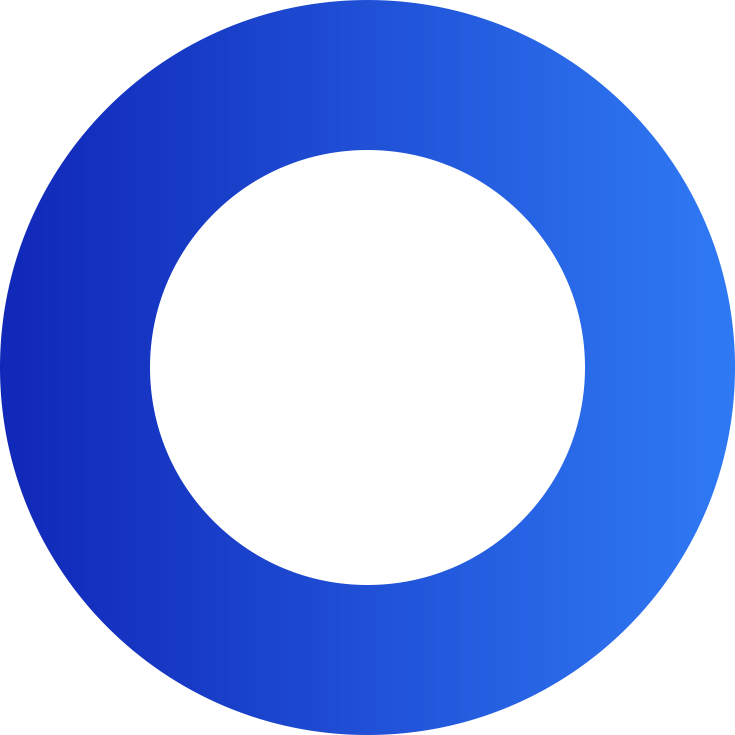 15+ YEARS OF EXPERIENCE
Artificial Intelligence Solutions for Enterprise Applications &
IT Services.
"We provide our clients with an absolute peace of mind regarding their IT Operation. End-to-end visibility in to their Enterprise applications health and Business services. We Supply the decision makers with the data needed to make SMART decisions. Reduce expenses and increase profit for their organization."
IT Strategy & Transformation
Aligns IT and business strategies, bringing a boardroom perspective to IT.
Workplace Technology & Collaboration
Helps clients shape an optimized workplace and implement the work processes and IT infrastructure required to deliver high performance.
Splunk Professional Services
20000
+
Enterprise Applications
2000
+
Individual Projects
7
Countries
CM,US,CA,FR,GB,BE,DE
ITIL - IT Infrastructure Library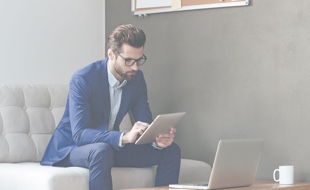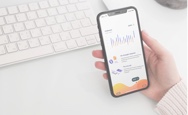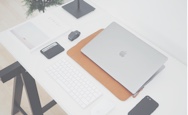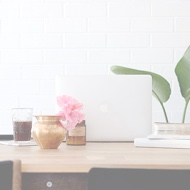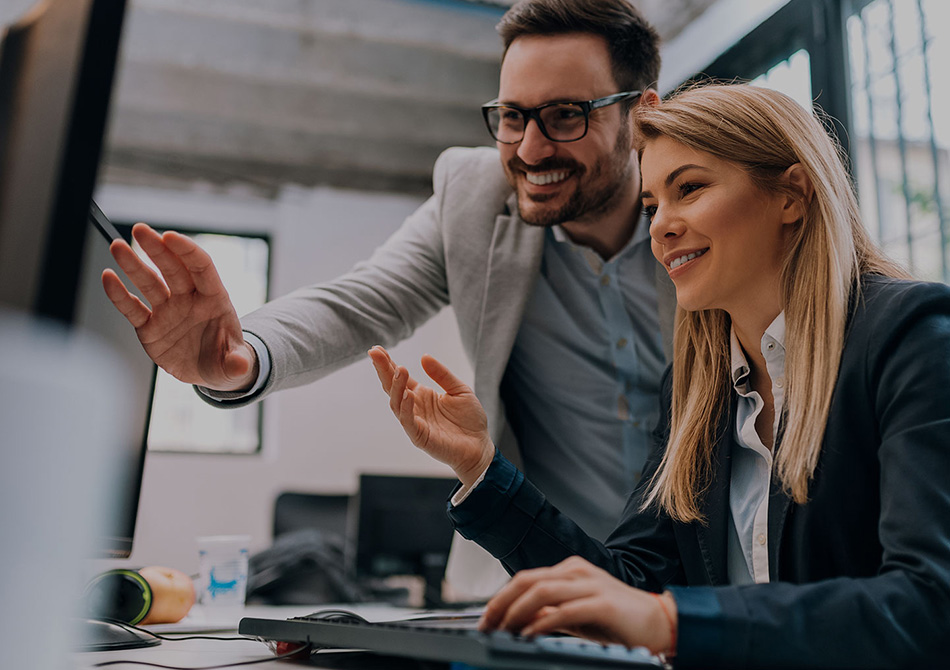 Team Members
Meet Members of the Team