Enterprise Logging and Monitoring
At APIAGNE we enable Enterprises with secure, fast and scalable solution by monitoring critical log data in Real-Time which in turn helps businesses in Troubleshooting and proactive monitoring
Enterprise Security Monitoring
Experience powerful, efficient threat detection and response through security analytics from APIAGNE Enterprise Cloud Security Monitoring
IT Operational Intelligence
Gain Holistic Insight into IT Operations and Security with Real-Time Operational Intelligence Technology
We have proven expertise in keeping technologies like AI and Machine learning to achieve 70% more Efficiency by coordinate people tasks, automate repetitive works and get visibility for continuous process improvement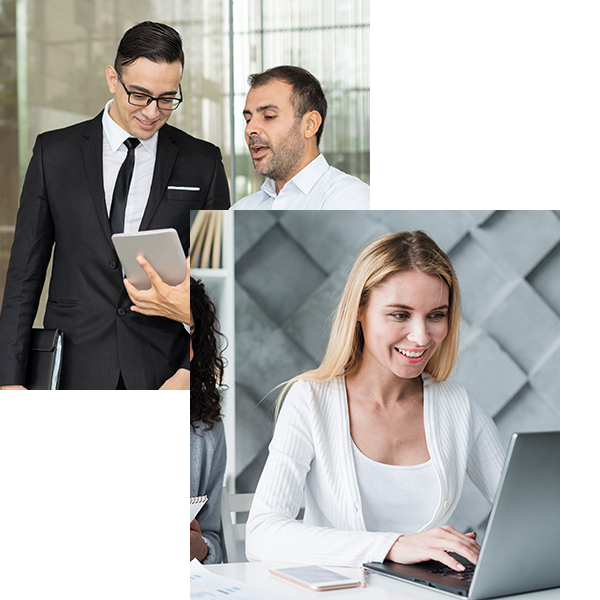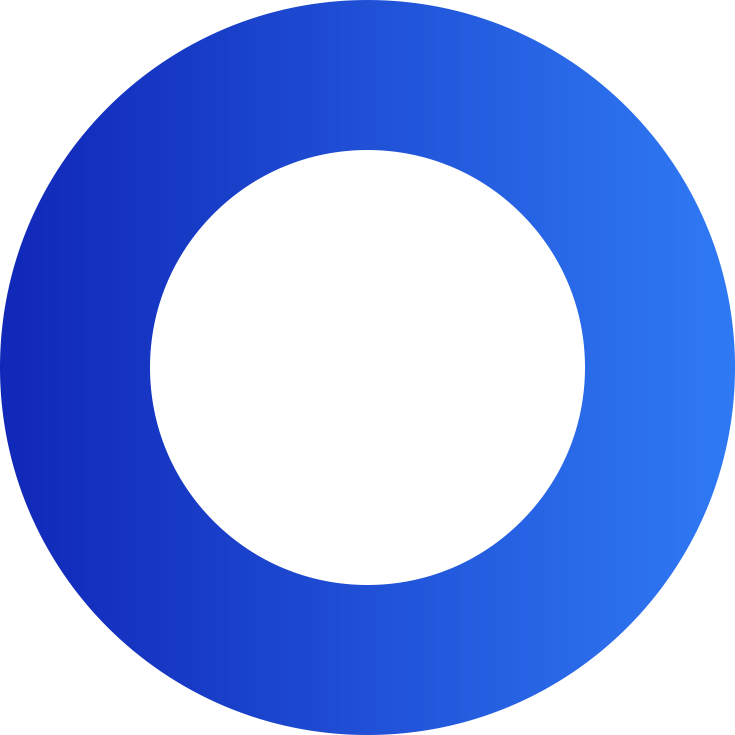 15+ YEARS OF EXPERIENCE
Artificial Intelligence Solutions for Enterprise Applications, Cybersecurity &
IT Services.
"We provide our clients with an absolute peace of mind regarding their IT Operation. End-to-end visibility in to their Enterprise applications health and Business services. We Supply the decision makers with the data needed to make SMART decisions. Reduce expenses and increase profit for their organization."
IT Strategy & Transformation
Aligns IT and business strategies, bringing a boardroom perspective to IT.
Why Enterprises Count on Us?
At the end of the day, we are driven by the desire to enable and transform enterprises with AIOps. On time. To do so we have to go through every stage of technological process. Through every nook and cranny in strategy, implementation, understanding the business challenge, scale and project management.
Splunk Professional Services
20000
+
Enterprise Applications
2000
+
Individual Projects
7
Countries
CM,US,CA,FR,GB,BE,DE
ITIL - IT Infrastructure Library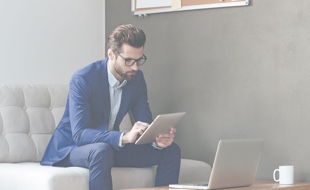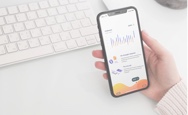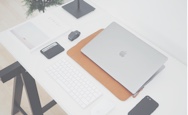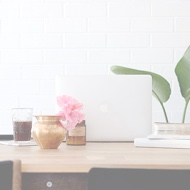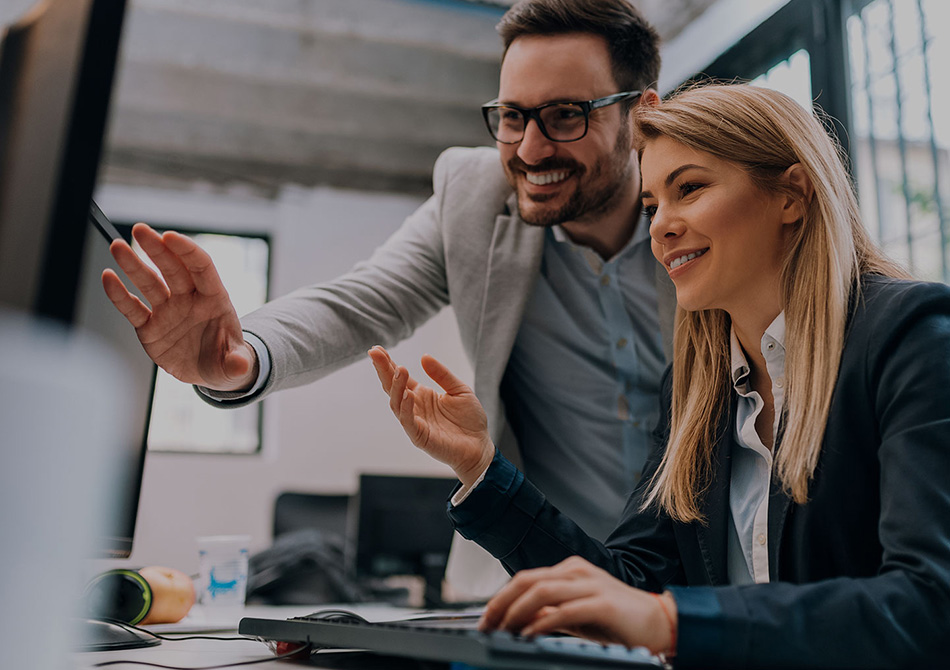 WHY CHOOSE US
We Are Creative
IT Solution Provider